Please contact Nannini Racing via this form for information on technical management, rental, assistance on the track of racing cars (prototypes, formula, rally cars) and the reconditioning of vintage cars.
Nannini Racing S.n.c. di Nannini Alberto e Massimo
Via Mameli Goffredo, 7 –
51019
Ponte Buggianese
(PT)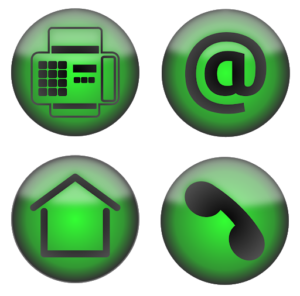 Tel. 0572 635144
Fax .0572 635144
Mail nanniniracing@virgilio.it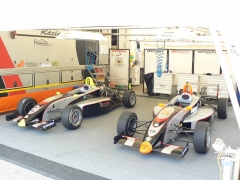 Form to request information or quotes.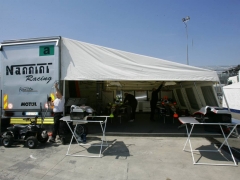 Where we are :
Nannini Racig – Via Goffredo Mameli 7 – 51019 Ponte Buggianese (PT)